Some of the best new comedians on the scene bring you a host of original sketches in the form of Laugh Lessons, covering everything you need to navigate modern life.
Watch Little Wander's Laugh Lessons NOW ON BBC IPLAYER!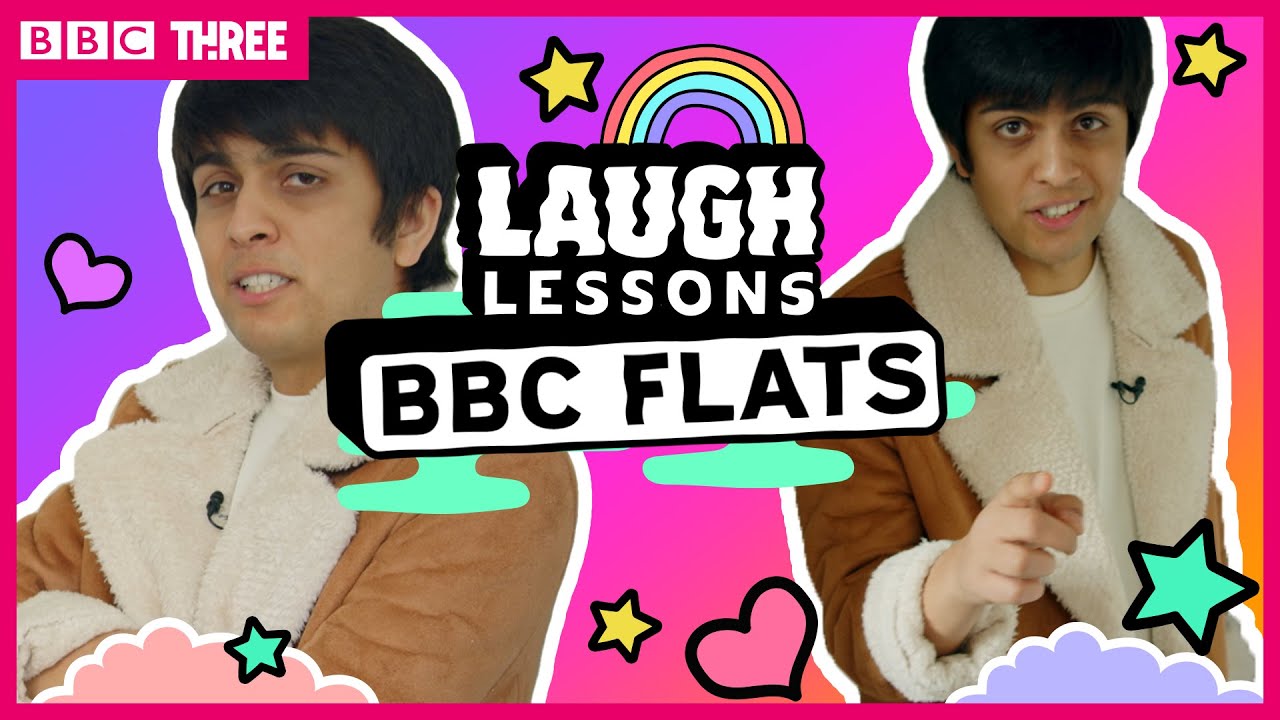 Join Jamie D'Souza as he gives an exclusive tour of his lavish, luxurious… well actually it's a cramped, messy house-share.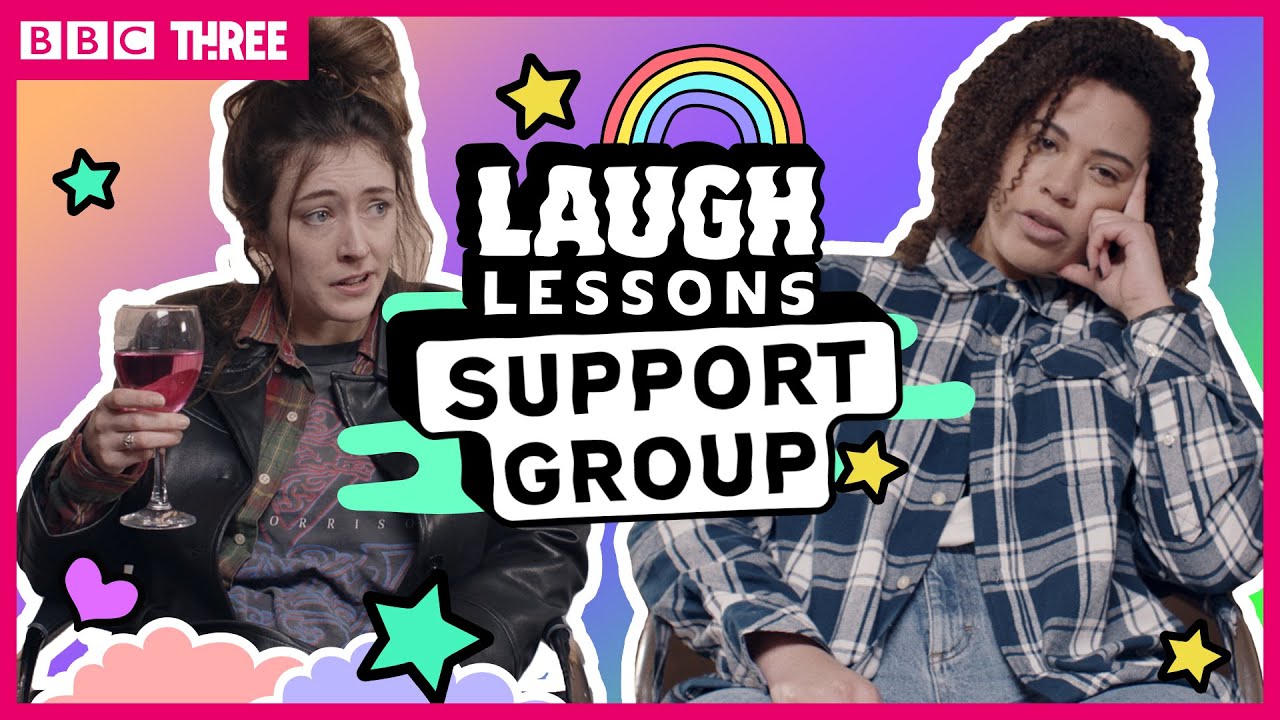 Join the support group for women trying to recover from believing they are 'not like other girls'.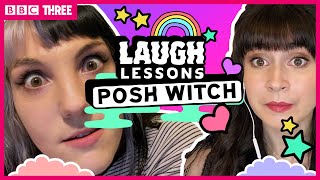 Like everyone cool, on TikTok and under 21, Emma and her friends are getting into witchcraft. Their patience is tested though when posh girl Pippany wants to join the coven.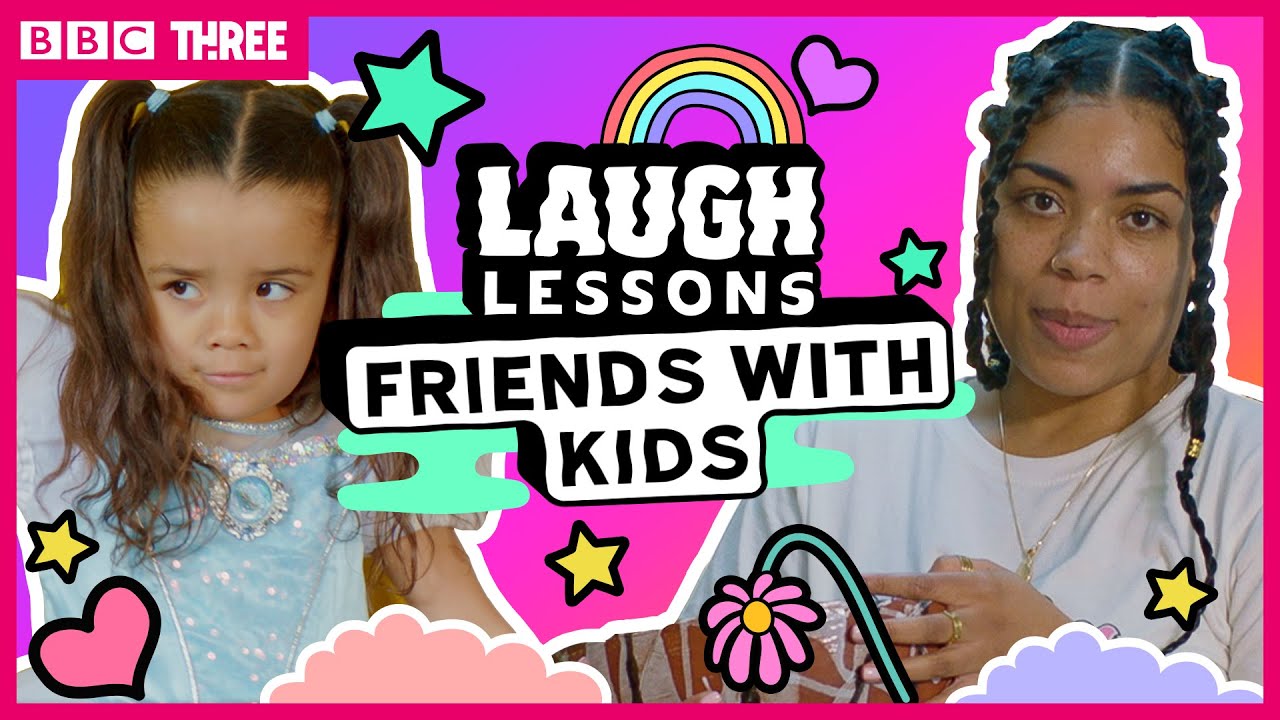 Twenty something, Shikira Porter, explains why you should ditch mates your age and get to hanging out with friends who have kids.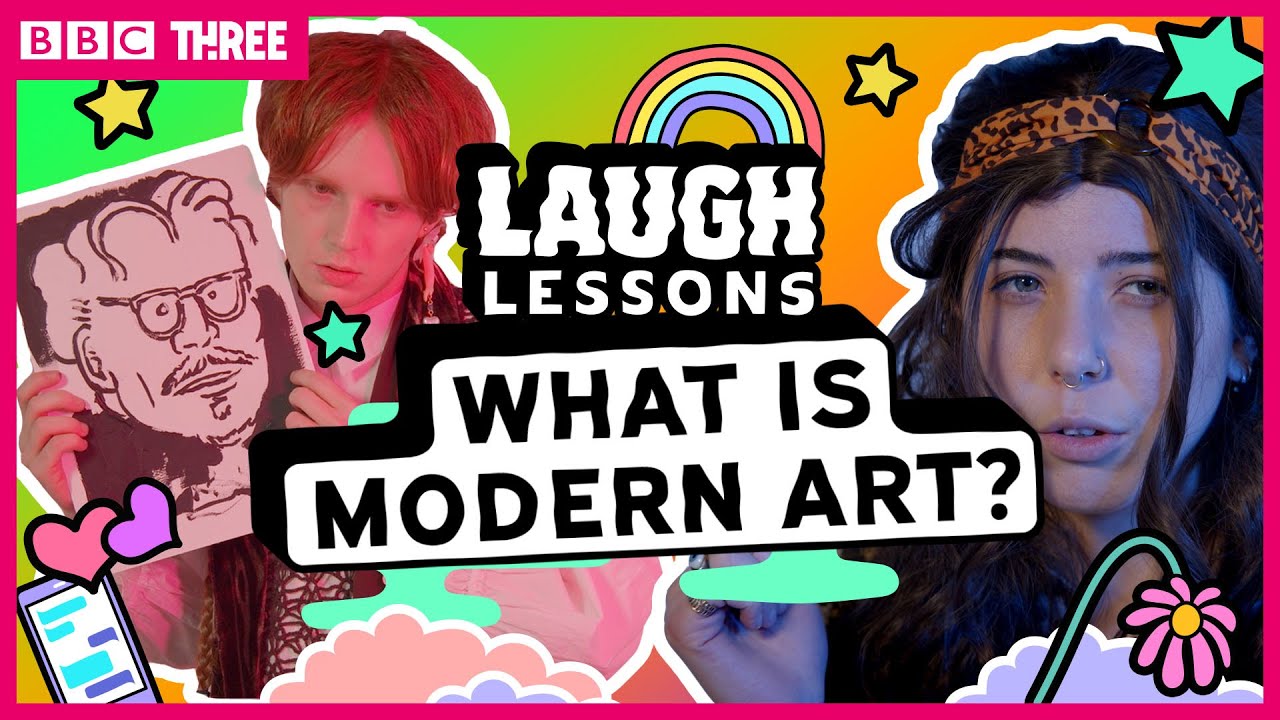 Episode 17: What is Modern Art?
Ground-breaking, Gen-Z art students Billi and Séan (pronounced See-En – NOT SHAUN! Goddammit) teach us all about contemporary art, how to survive within the contemporary art world and why their portfolio is totally next level in its representation of the current zeitgeist.